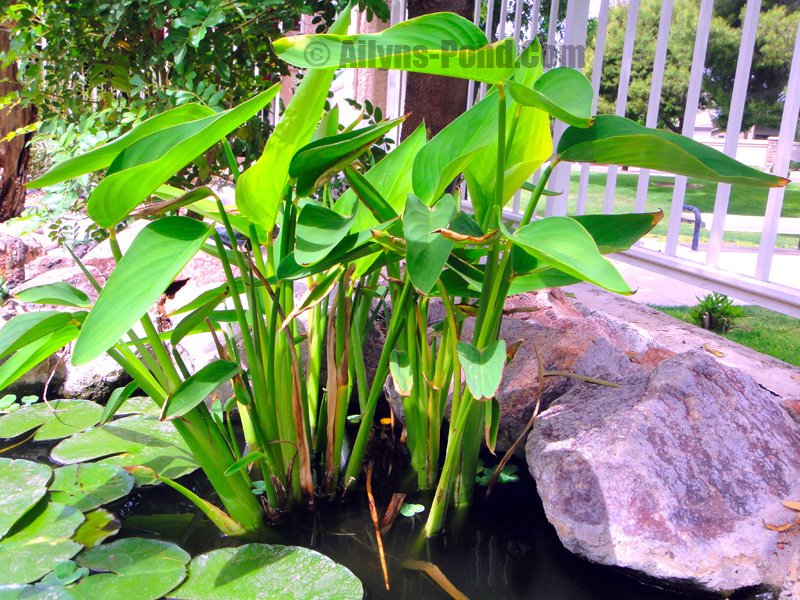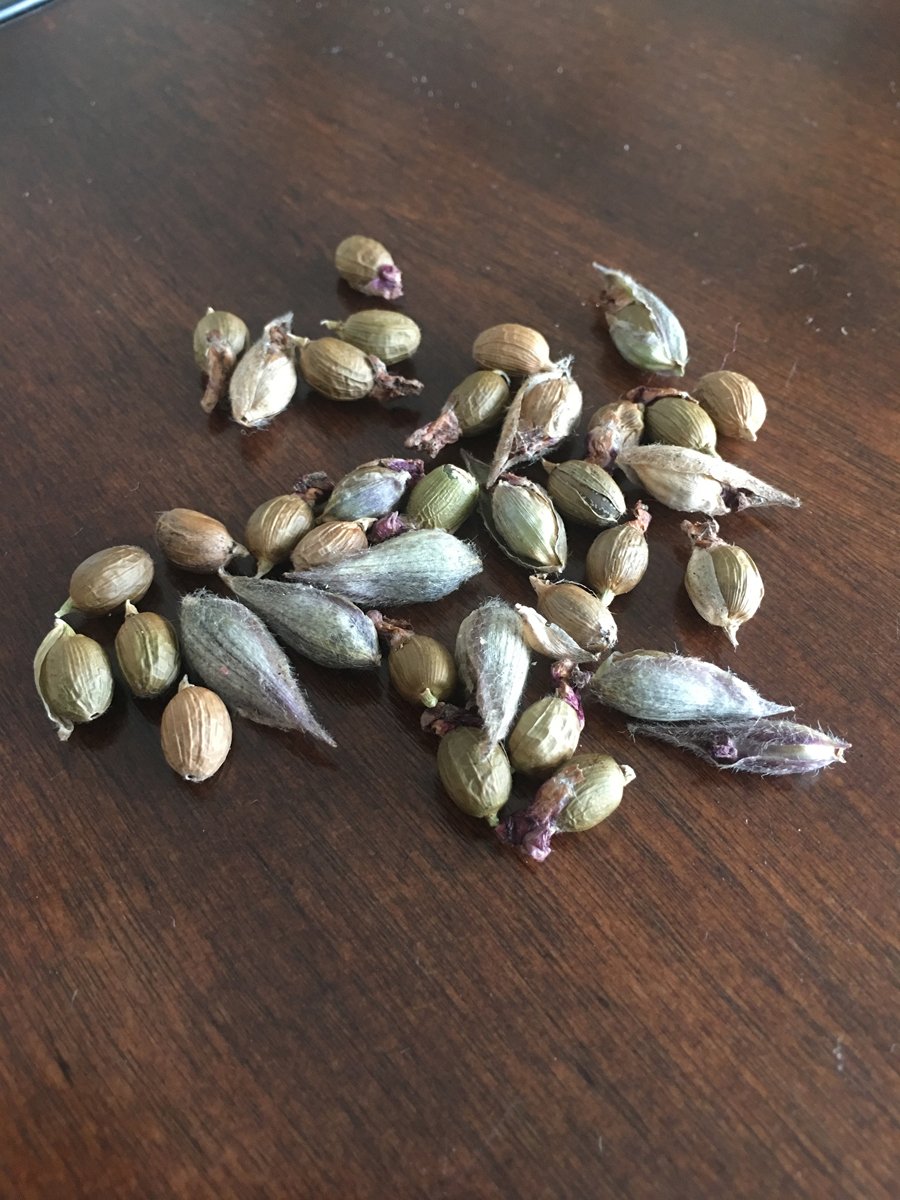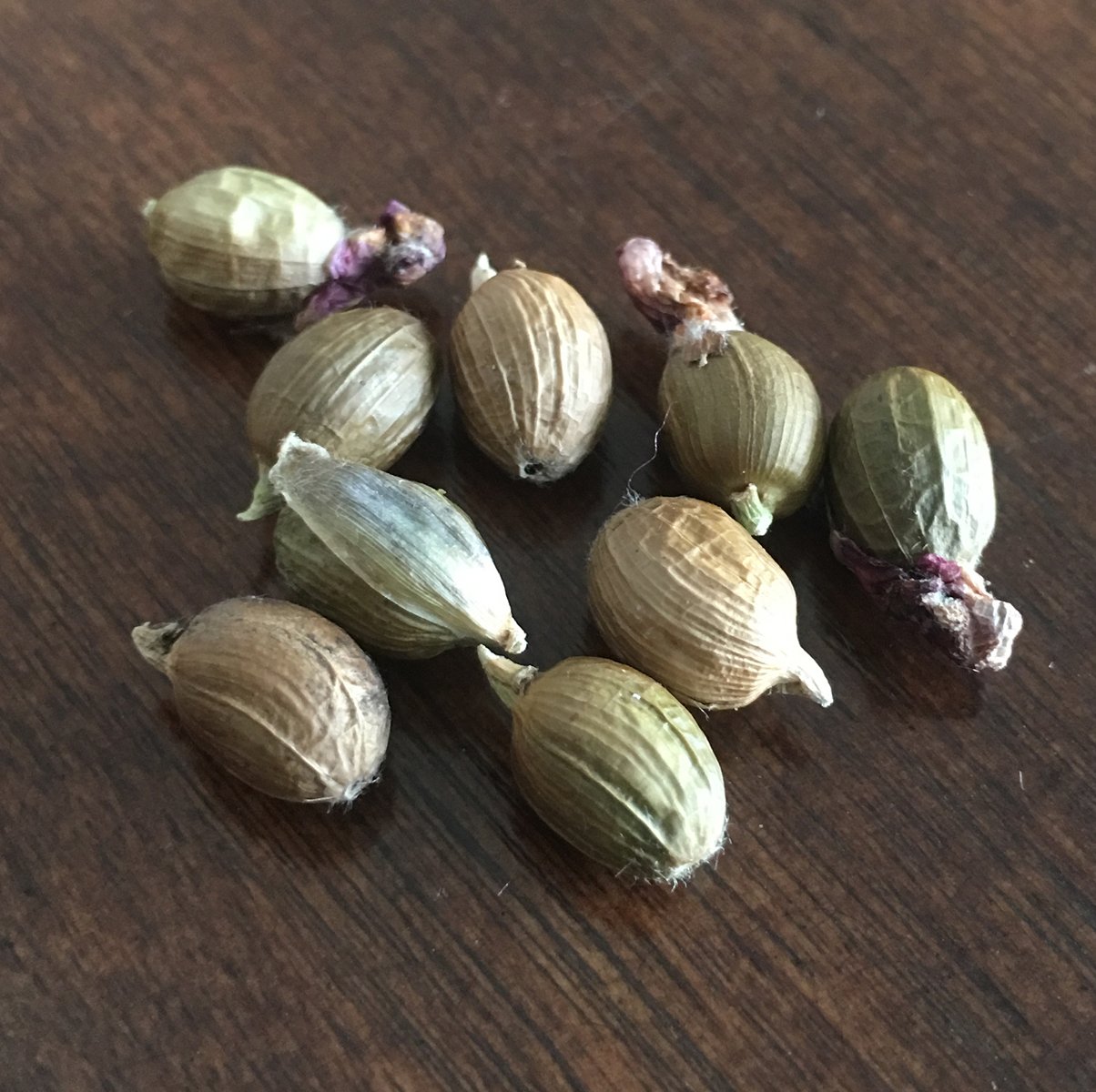 Thalia plants (2) $9.95
Thalia SEED (20) **$3.95

Thalia makes small purple flowers on top of tall graceful stems. The flowers produce seed late in fall.
This plant can grow to heights of 10-12 feet.
Thalia resembles a banana plant, with long, wide green leaves.
Thalia grows as an annual where it freezes, but will come back from rootstock where the pond water never goes below 35F degrees. Plant these as you would an onion, just deep enough that the pointed end is at the surface of the soil. Thalia loves water. Once established, Thalia can be placed in a container where the soil surface is at the same height as the water's surface. Continue to replant into larger containers as long as you want them to continue getting larger.
This variety can be held at 2-3 feet of height or allowed to reach a possible height of 10-12 feet in an 18" cloth pot of rich soil.

Plant Type: Herbaceous perennial
Family: Marantaceae
Height: 6 to 10 feet
Spread: 3 to 6 feet
Bloom Color: Violet
Sun: Full sun
Water: Wet
Maintenance: Low

**Seed ordered WITH PLANTS ships free. We cobine and refund the difference at the time of shipping.